Dance to Health Latest News
This is where you can read our latest newsletters and catch up on news from our groups, participants, dance artists and more!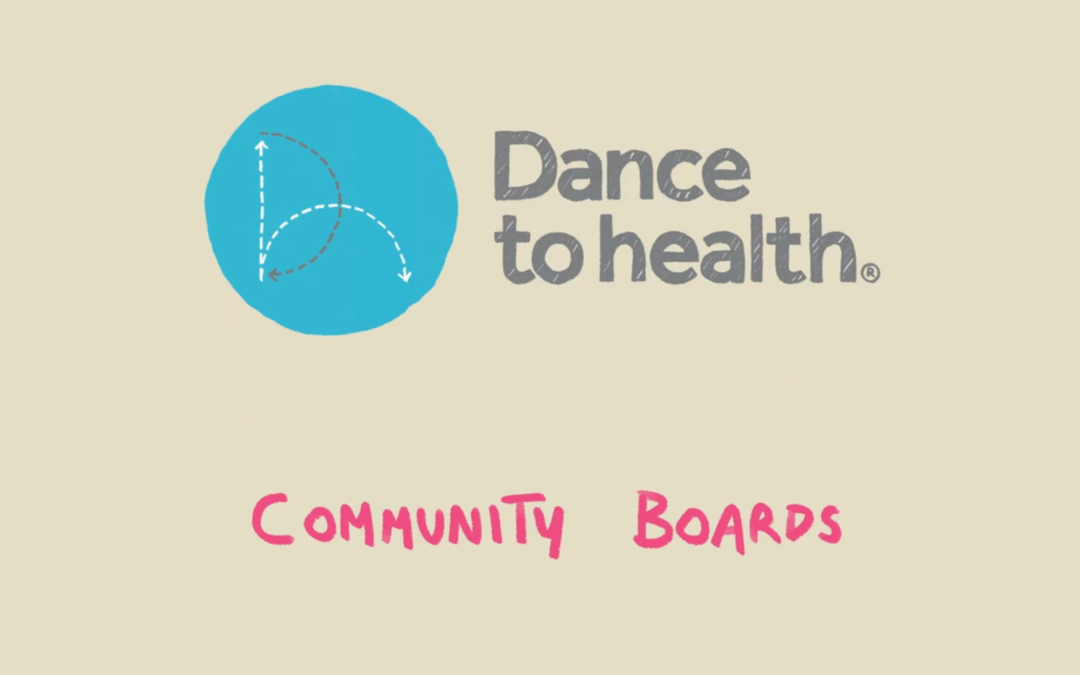 Our Dance to Health family is growing, and we'd love for you to be a part. We're looking for people dedicated to arts and health, with an interest in falls prevention, to help oversee branches of Aesop's Dance to Health. Our new sustainable governance model, made...
Aesop. Wittas House, Two Rivers, Station Lane, Witney, Oxfordshire OX28 4BH.
Registered Charity: 1134572 Company Number: 06998306
Dance to Health is a programme created and managed by
Dance to Health is a registered trademark. © 2019 Aesop.
All rights reserved.  No part of this website may be reproduced, stored in a retrieval system, or transmitted, in any form or by any means, without the prior permission in writing of Aesop.